ﻁ
Benefits of wikis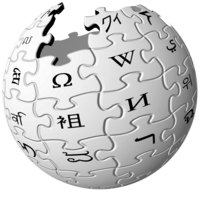 Conduct almost any internet search and you're likely to get at least one listing for Wikipedia. After all, it is the internet's biggest free-content encyclopedia. Although Wikipedia is the most widely known knowledge resource on the internet, other sites provide similar services. Jimmy Wales, founder of Wikipedia, reminds us that the ultimate purpose of Wikipedia is to provide objective information.
Main benefit :
provide objective information
widely known knowledge resource
easy to use
easy to find
varity of language
academic studies
when we use Wikipedia, always tell us objective information, the fact, truth. makes search more academics. there are huge resources in the wikipedia, we almost can find any information that we need, because wikipedia always in update. very easy to use, only a few clicks on mouse. it's does not matter that your first language is not english, wikipedia has lots of language that suit you. wikipedia provides us academic stusies, sometimes, we can not do the primary research, it is too time consuming and costy, we need secondary research, wikipedia provide us very academic resources makes our work very efficient.
Wikipedia is hosted and funded by the Wikimedia Foundation, a non-profit organization which also operates Wikipedia-related projects such as Wikibooks. The Wikimedia chapters, local associations of Wikipedians, also participate in the promotion, the development and the funding of the project.
Wikipedia Wikipedia is hosted by the Wikimedia Foundation, a non-profit organization that also hosts a range of other projects as follow: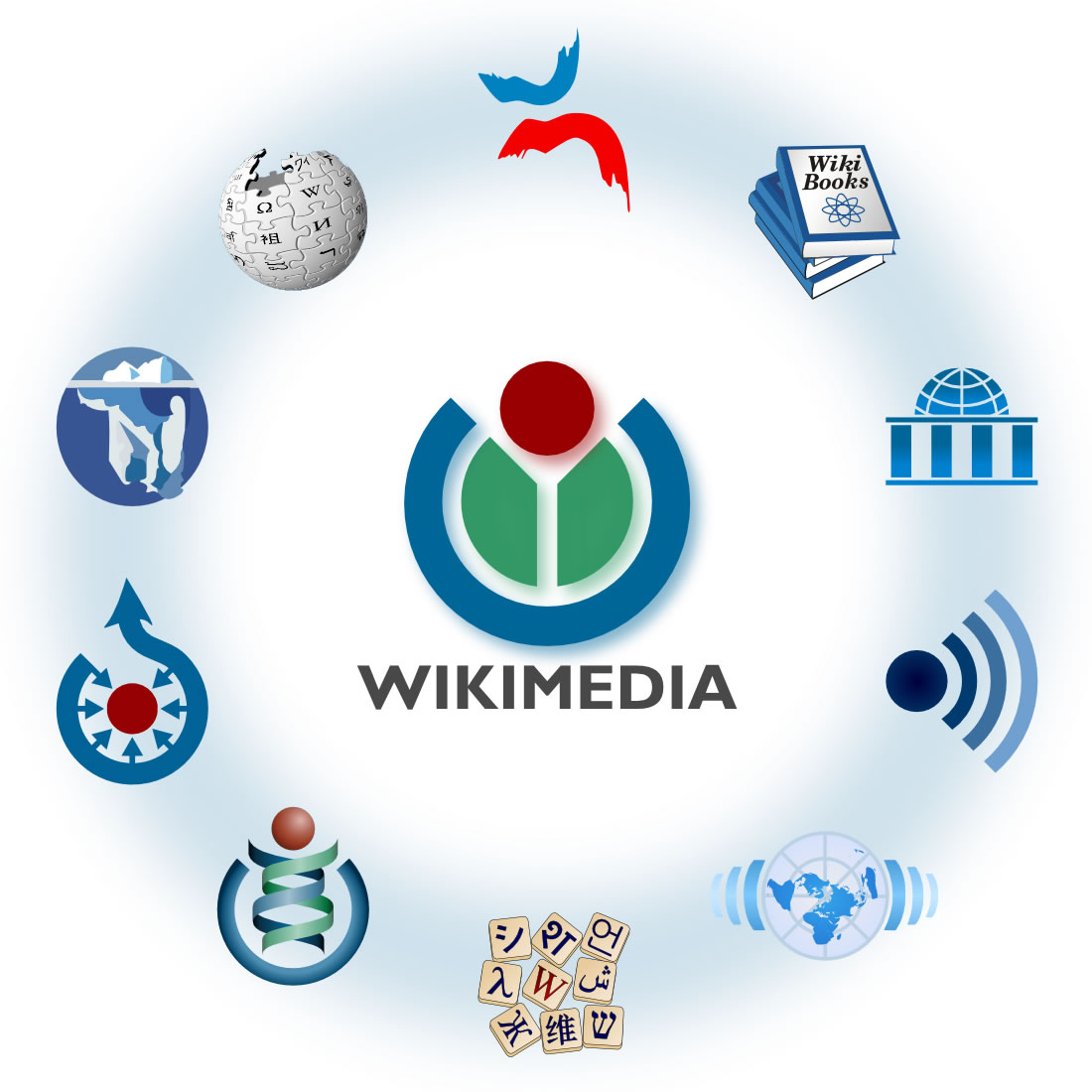 Sister projects also provide us very useful and convenint functions. By using sister project we can study other materials and activities, search academic resource, using online dictionary and so on.
Other similar sites

Knol is a Google project which aims to include user-written articles on a range of topics.The brainchild of Udi Manber of Google, it was announced on December 13, 2007 and was opened in beta to the public on July 23, 2008 with a few hundred articles mostly in the health and medical field.
Knol pages are "meant to be the first thing someone who searches for this topic for the first time will want to read&quot, according to Manber. The term knol, which Google defines as a "unit of knowledge", refers to both the project and an article in the project. Several experts see Knol as Google's attempt to compete with Wikipedia, while others point out the differences between the projects.
Knol has been described both as a rival to encyclopedia sites such as Wikipedia and Scholarpedia and as a complement to Wikipedia, offering a different format that addresses many of Wikipedia's shortcomings.
Let 's try wikipedia and Knol now!
For more information please contact Myron
Reference:
Manber, Udi (2007-12-13). "Encouraging People to Contribute Knowledge". Official Google blog (06:01:00 PM). Google. Retrieved on 2008-09-28
Levy, Steven (2008-07-23). "Google Throws Open Rival for Wikipedia   Anon Authors Discouraged", Wired News. Retrieved on 2008-09-23
Mills, Ellis (2008-07-23). "Google's Wikipedia rival, Knol, goes public", CNET News. Retrieved on 2008-09-28